We are yet to figure out what did we do to desearve dogs in our lives.
They are loyal, lovely and always ready for an adventure.
However, we can't help but notice that our little friends can be adorably dumb sometimes.
Here are 17 pictures to prove it…
1.This pooch catching the water
2. This one who learned not to mess with the bees 
3.  The worst hunting dog
4. This dummy who doesn't realise the door is wide open
5. This dog who can't find a better place to take a nap
6. The pooch who is doing it his way
7. This pug who realised he did a terrible mistake
8. This dog going on an adventure
9. This dog playing fetch with a statue
10. The pug who doesn't play by the rules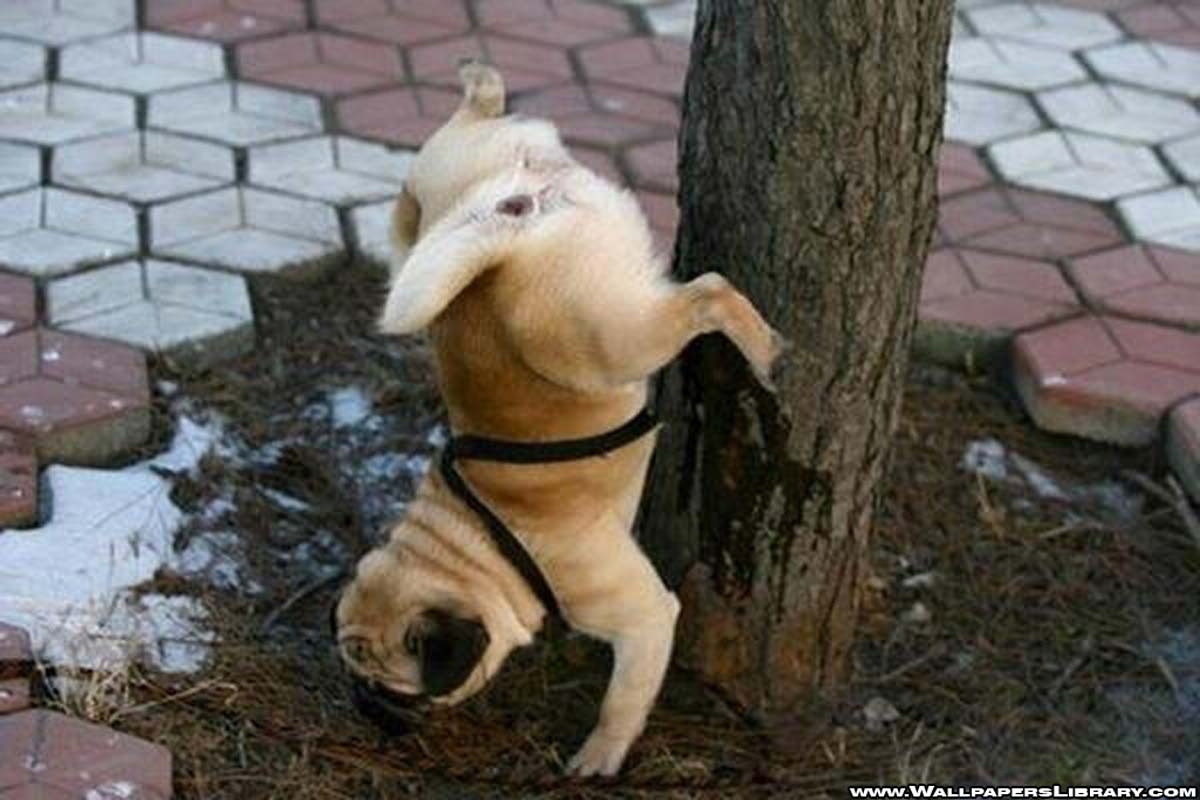 11. The image of desperation
12. This.
13. This doggo who discovered his shadow
14. And this one who wasn't ready
15. This one following his own leash
16. And the dog who wants you to help him rather than taking a picture
17. And this dog who did the impossible