A former midwife was today named as the first ever female Bishop of London.
The Right Reverend Sarah Mullally, DBE, was only ordained two years ago and has been the Suffragan Bishop of Crediton in the Diocese of Exeter.
Her nomination to replace Richard John Carew Chartres, who retired earlier this year, was approved by The Queen.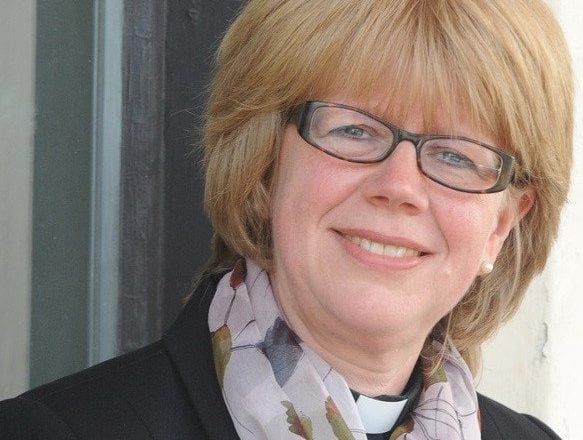 Bishop Sarah, 55, is the first female Bishop of London, which it the third in seniority in the Church of England, following Canterbury and York.
It was only three years ago the Church of England allowed female Bishops and she follows 132 male Bishops in the high-profile role.
Bishop Sarah said: "It is a great honour to be nominated to the See of London. Having lived and worked in London for over 32 years, the thought of returning here is about returning home.
"I am often asked what it has been like to have had two careers, first in the NHS and now in the Church.
"I prefer to think that I have always had one vocation: to follow Jesus Christ, to know him and to make him known, always seeking to live with compassion in the service of others, whether as a nurse, a priest, or a bishop.
"To be given the opportunity to do that now in this vibrant world-city is a wonderful privilege."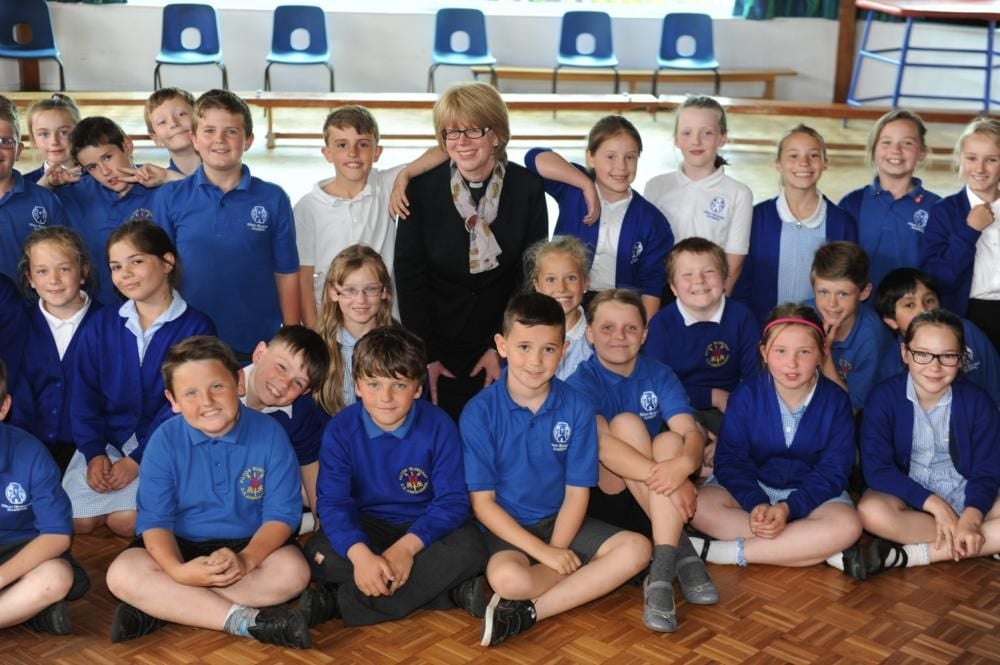 The mother-of-two, who is married to Eamonn, is a trained midwife and has spent more than 35 years in the NHS.
She was made a Dame Commander of the British Empire in 2005 for her contribution to nursing and midwifery.
The Rt Rev Robert Atwell, Bishop of Exeter, said: "I am delighted for Bishop Sarah and for London, though I am desperately sorry to lose her.
"During her two years in Devon, Sarah has made a huge impact on churches and communities, and transformed so much of the way the Diocese works.
"Her focus on safeguarding and pastoral care, and the way she has built good relationships across all the traditions of the church will stand her in good stead as she moves to London.
"She will make an excellent diocesan Bishop and I know that God will use her energy and gifts to great effect in our capital city."
Her new diocese covers 277 square miles of Greater London north of the Thames from Staines in the west to the Isle of Dogs in the east and as far north as Enfield.