This video show a young woman who is incredibly skilled with a skipping rope.
Tori Boggs is a German born professional Jump Roper who has been honing her craft for 20 years.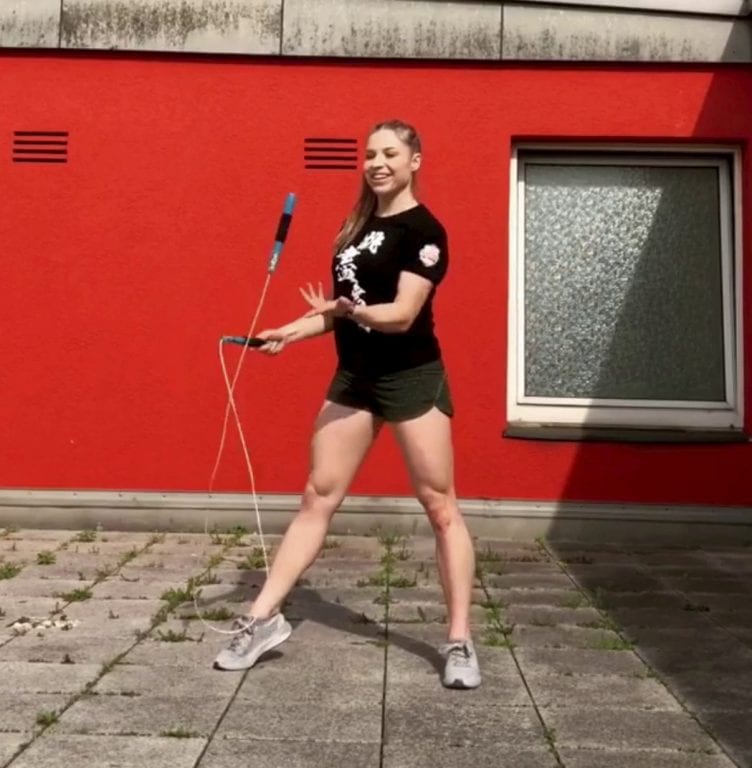 The videos show her pulling off her mind blowing trick stunts where her and the rope seem to merge into one.
Tori, 27 who now resides in the USA said: "After graduating from college I got a short-term performance offer and absolutely loved it.
"It was a way I could continue my passion every day and get paid for it.
"My videos combine joy and creativity with different beats.
"I'll hear a song and imagine what moves would work with it.
"My videos are just h"appiness and love for using my rope! I hope others can feel this happiness too."
"I jump every day – My career so far has been full of joy, passion, and lots of learning!!"