This beautiful trans woman has received over 1,400 Tinder matches after undergoing hormone replacement therapy – and she finally feels comfortable in her own skin.
"My Tinder bio states that I'm a trans woman," said Cassandra Heart, 30, a software engineer from Seattle, Washington.
"Before I started transitioning when my dating profile was male, I got maybe 60 matches in two years.
"I made a new account in January as a trans woman and I've had 1,429 matches since then."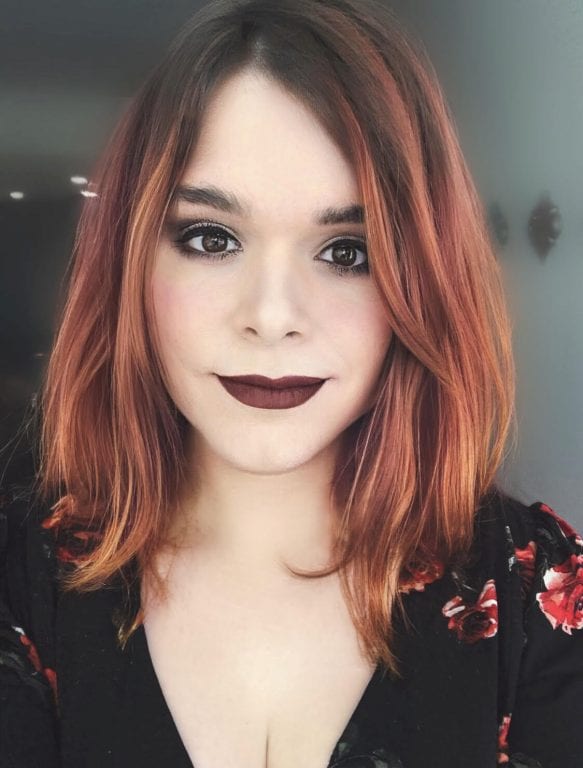 Cassandra describes herself as "pansexual", meaning that she could be attracted to any person, regardless of their biological sex, gender, or gender identity.
She is in a loving, six-year marriage with a woman who has supported her throughout her transition.
"She was a little shocked at first," Cassandra said.
"But she also said she kind of saw it coming."
Remarkably, Cassandra has achieved her stunning good looks without any reconstructive surgery.
"Honestly, I feel like I've been very lucky with this transition.
"I started Hormone Replacement Therapy (HRT) just 11 months ago.
"I have quite a few [trans] peers who have been a little envious because the progress has been so fast for me."
"I've been lucky. A lot of the problems with HRT didn't occur for me.
"I give myself injections of estrogen weekly…it has induced a significantly more calm outlook in me."
Cassandra knew she was meant to be female from a very early age.
"At the age of five I found out about the concept of a sex change on the news and I asked my parents about it.
"They tried very gently to explain what it meant.
"It was a moment of internal panic when I realized 'that's exactly my problem'."
Even after this formative experience, she wasn't sure if she would be able to transition.
"The biggest hesitation came from lack of exposure.
"Being exposed to how well transitions can go wasn't common when I was younger.
"It just never seemed to work out very well, and it didn't seem like it was worth it.
"It's only recently that trans people have gotten visibility in the mainstream media."
When asked what advice she would give to young transgender people she said: "It's a tough question
"Waiting 10 years of my adult life to transition was miserable, but everyone's situation is different.

"I was lucky to have supportive parents who would have been happy to let me transition at a young age, but prioritize your safety.
"Don't be afraid to ask if everything is safe to do.
"Teenagers don't often have access to hormone therapy but if you do, be patient with your results."
Cassandra plans to get gender reassignment surgery early next year to complete her transition.
---
Want to hear more stories like this? Sign up to get our new free podcast –  https://plnk.to/realfix